Pros & Cons of Interserver Hosting
Being in the business for more than 20 years, InterServer is one of the leading and the most successful web hosting provider that you can trust for your website and be reliable on. This company was started in the year 1999 by two school friends, namely, John Quaglieri and Mike Lavrik. With extreme efforts and continuous development, this web hosting company has come a long way and now are on the top list of most of the users.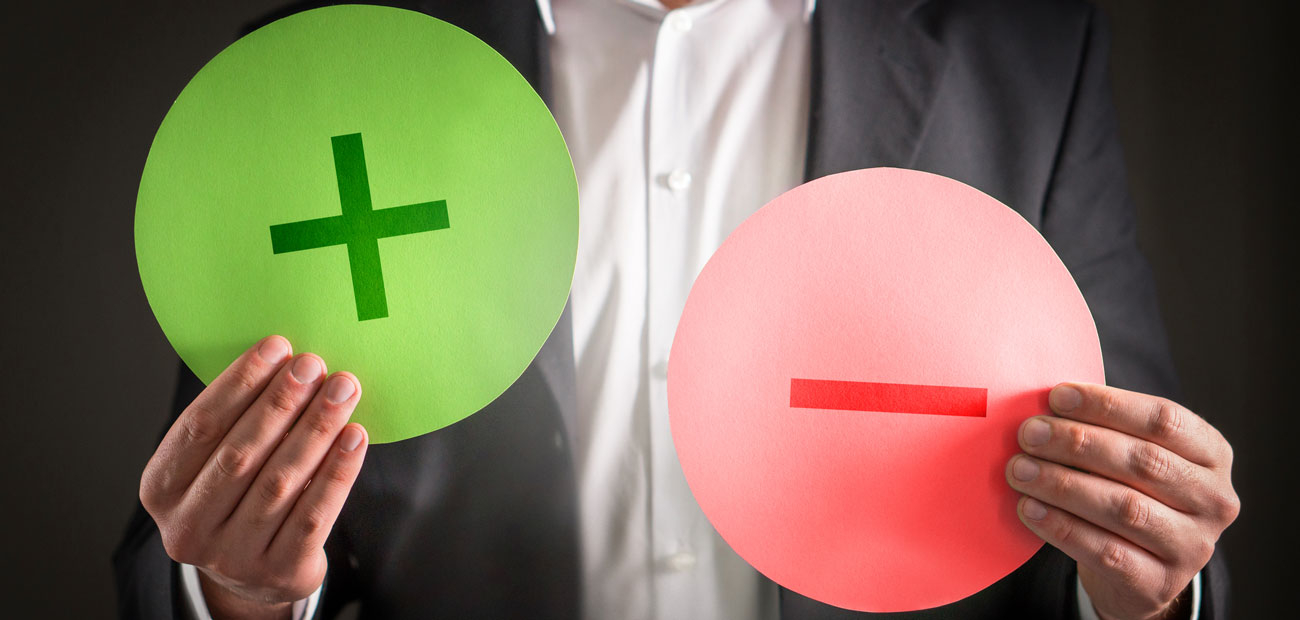 If you are thinking to pick InterServer as your hosting provider for website then here are some of the pros and cons that you must be aware of.
Pros of Interserver Hosting
Excellent Uptime
One of the best advantages of taking interserver as your hosting provider is that you can experience the fastest loading speed for your website. This hosting provider comes with a guarantee of an excellent uptime of 99.95% which is absolutely true. There are many times where a website can also experience an uptime of 100%. If you are looking for a reliable and fast speed hosting, InterServer is the right choice for you.
Insane speed
If you're looking for a hosting that can offer you the fastest speed website then interserver is the one. it has a solid network connection, tied up to three IP Network in order to provide highest speed. The three IP networks which are considered as a backbone of interserver hosting are Zayo located on the east coast of United States, NTT Communications which is a global provider, that mainly covers Asia and cogent for European nodes.
Price lock guarantee
Another amazing benefit of choosing interserver as your hosting provider is that you can enjoy the price guarantee feature. You will not be required to pay an extra single penny for renewal of same package you have been using for your website. There are various providers where you have to pay the additional amount but with interserver you don't have to pay any extra amount even if there is hike on the plan you have been currently using.
Cons of Interserver Hosting
Daily backups
Backups are very important for a website where we can make sure that you have all your content secured, if by any chance, your website gets crashed or have any other technical issues. Interserver only offers weekly backups and have no daily backups on their hosting plans.
Delay in startup process
You definitely want your website to get started quickly. One reason why we don't prefer interserver hosting is because there are a few delays in the startup process.
Conclusion
Being in this business for the longest time InterServer surely knows what their customers are looking for. You can surely trust interserver for your website where you can enjoy the best features at the most affordable prices. They have a strong support team who are always present to make sure that there customers don't have to struggle for setting up a website.
We hope you have got all the required information you have been searching for.
Thank You!